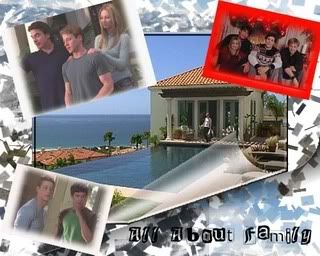 Title: All About Family
Rating: PG 13 (Rish in some chapters)
Summary: Ryan's Dad comes to Newport.
S4 with spoilers up to My Two Dads
Thank you to
chazper
for beta duties. She really made this chapter come together and many of the words are hers too! (The good ones usually.) But mistakes are all mine.
A reminder that I give credit to
brandywine421
's
Hurting Ryan Fic
for kick starting my muse all those months ago.
---
(
Collapse
)